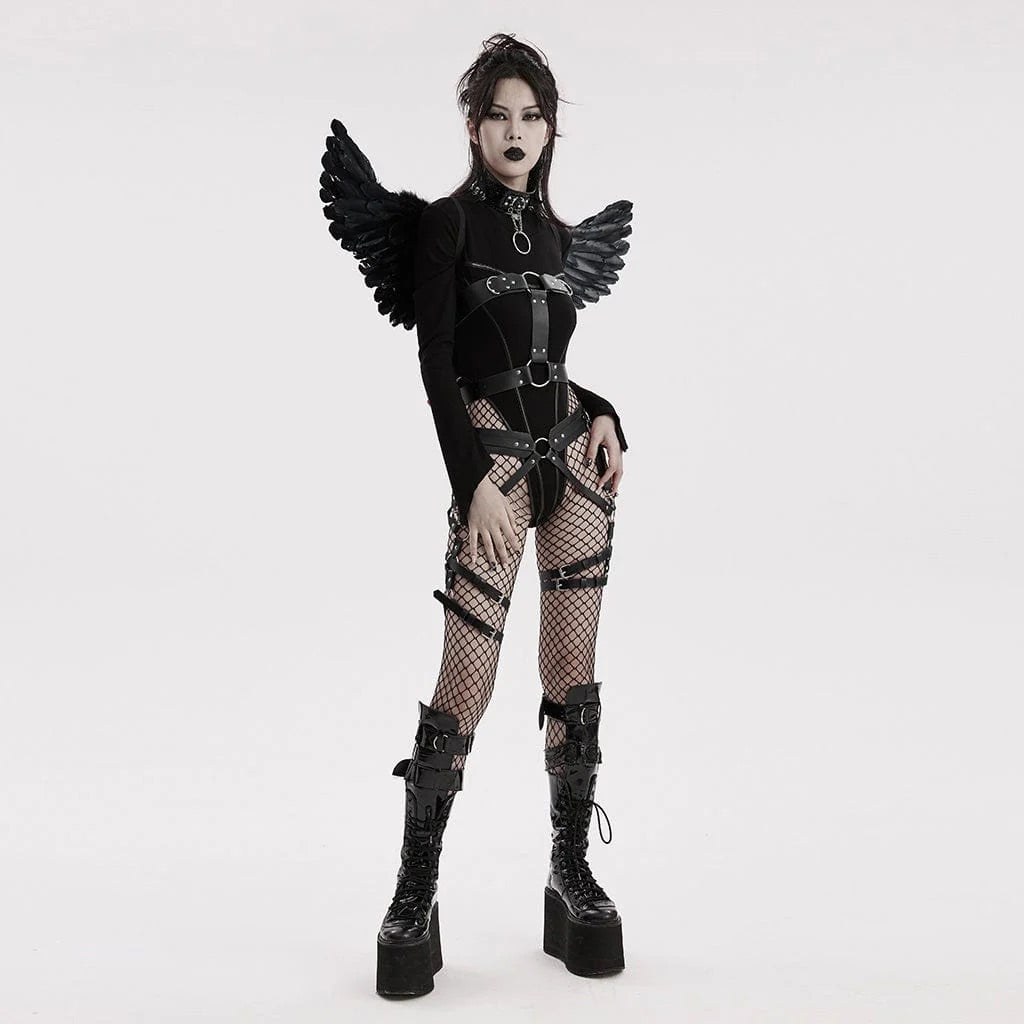 Packed with all New Punk Rave!
So many new items in stock in all styles including plus sizing!
SHOP PUNK RAVE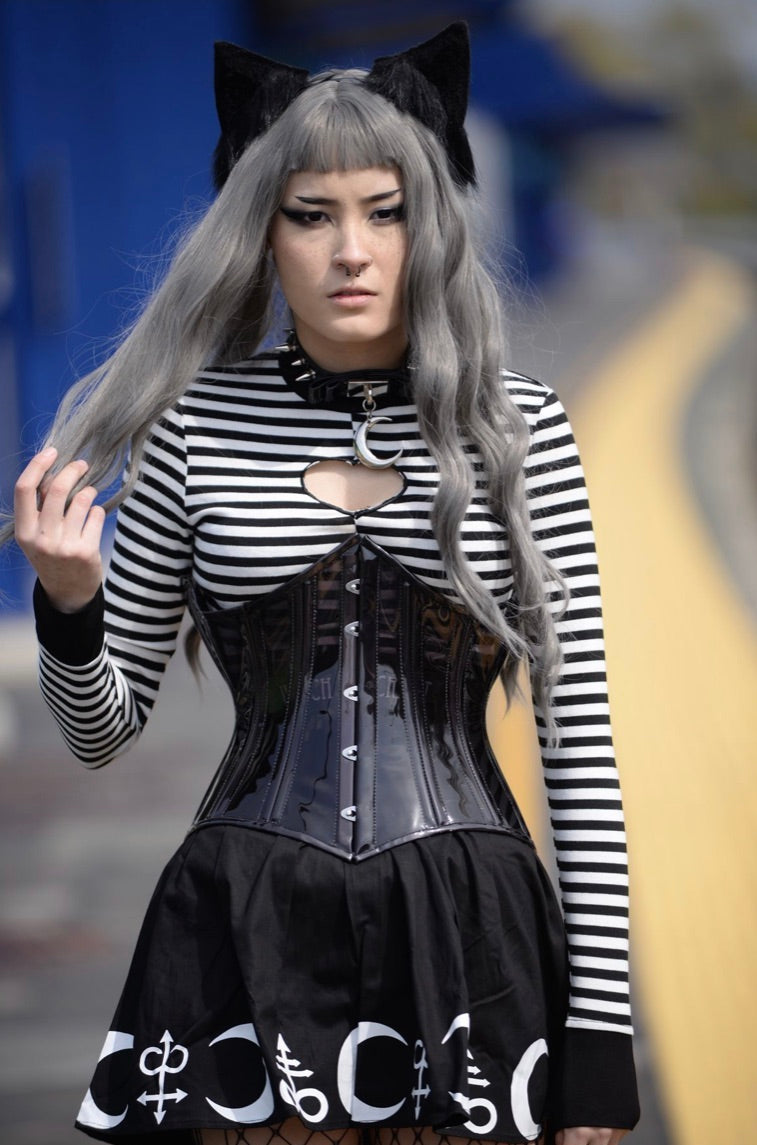 Mix Brands for a Killer Fit
We make an effort to curate the site so that you have plenty of essential options to make a variety of outfits with any staple piece.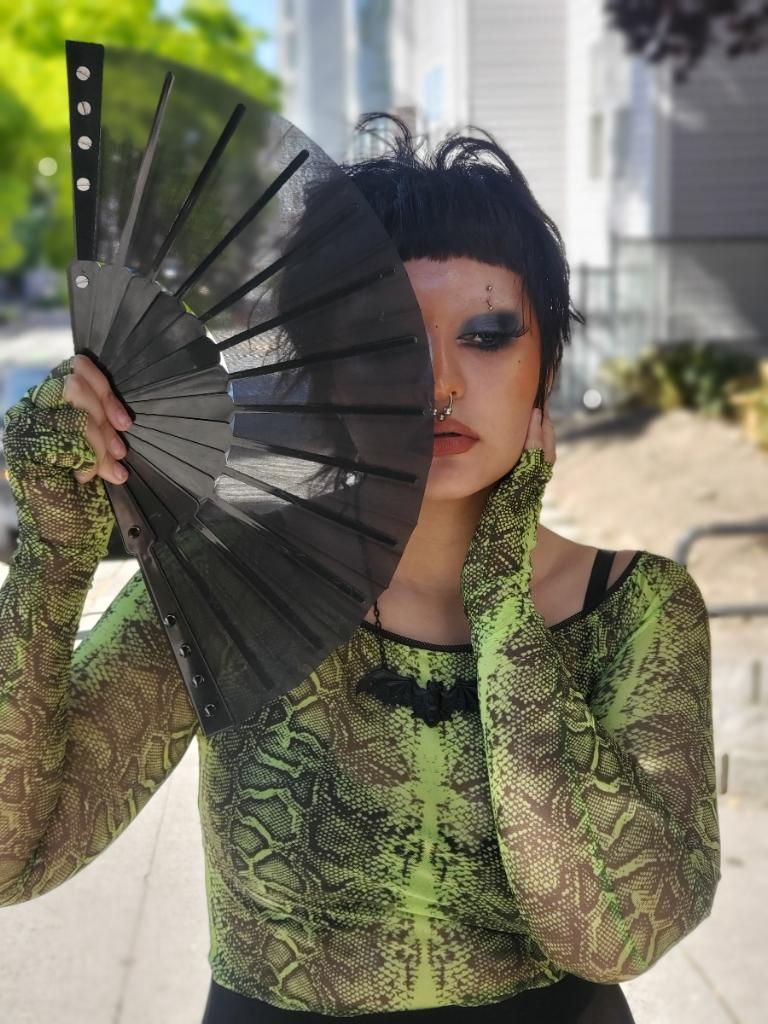 PUNKRAVE
Our most popular brand is always adding new items that you won't want to miss out on. Always Available in a wide variety of sizes.
SHOP
About our Company
Subkultures Strives to be Size and Style Inclusive

At Subkultures we try our best to cover all grounds possible. We carry a variety of brands everything from small artisans to big brands and do our best to bring in a substantial size varity.

Style is also important and unique to the individual. We called the company Subkultures so that we can be sure to have a little something for everyone and try to keep the stock new and fresh regularly.
Sizing

No one is the same size so we carry brands ranging from XXS-6X. Some brands carry a bigger size variety then others and some contraries vary their sizing as well. Because of this we try to provide a size chart unique to each brand or item that can be found with the products photos.
Brand Sourcing

We try to bring in a huge variety of brands. We carry a few bigger names but also make a point to buy from as many small businesses as possible. Lots of our accessories are from artisans that make the items in small batches that way we can also bring you and unique items.
Striving to be Green

We know that its really cool right now to watch videos of small businesses and their elaborate packing routines but we take a different approach. In an effort to create less waste we make a point to try and reuse as much packaging as we possibly can. The money that we save in reusing packing supplies helps us buy from other small businesses so that we can help them grow and help get there items better visibility.